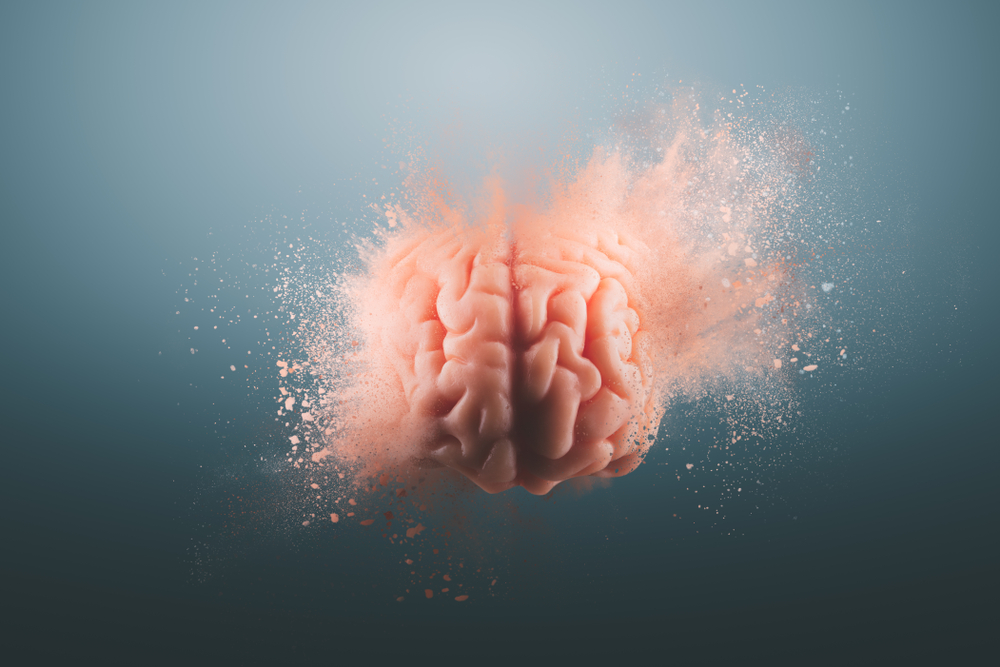 Operait Group
Consulting Coaching Training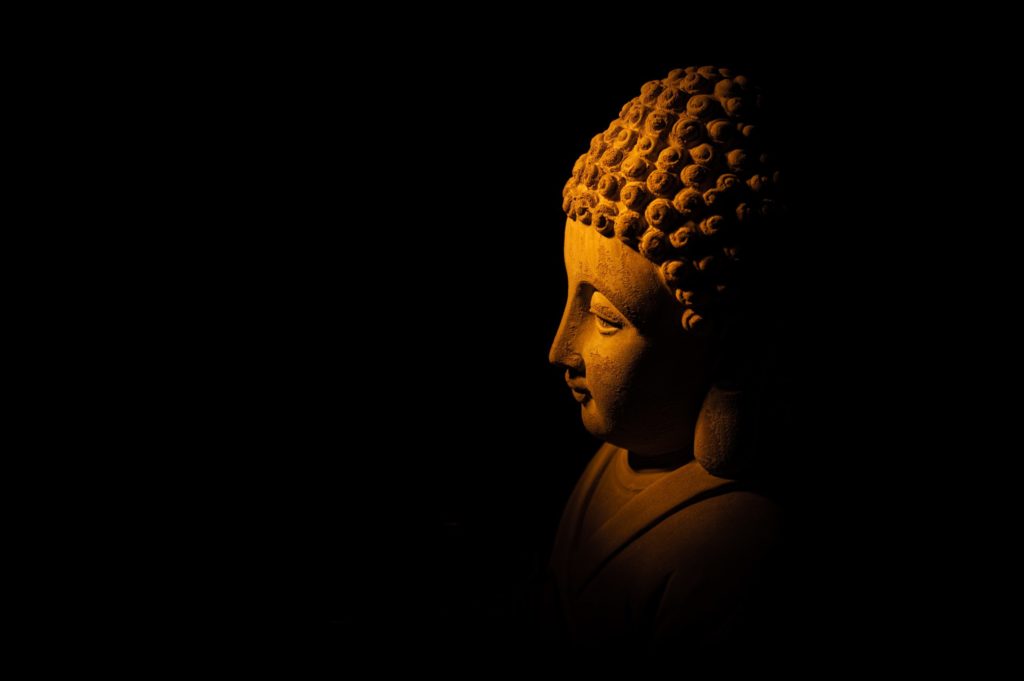 Operait Podcast
Where art meets science we Operait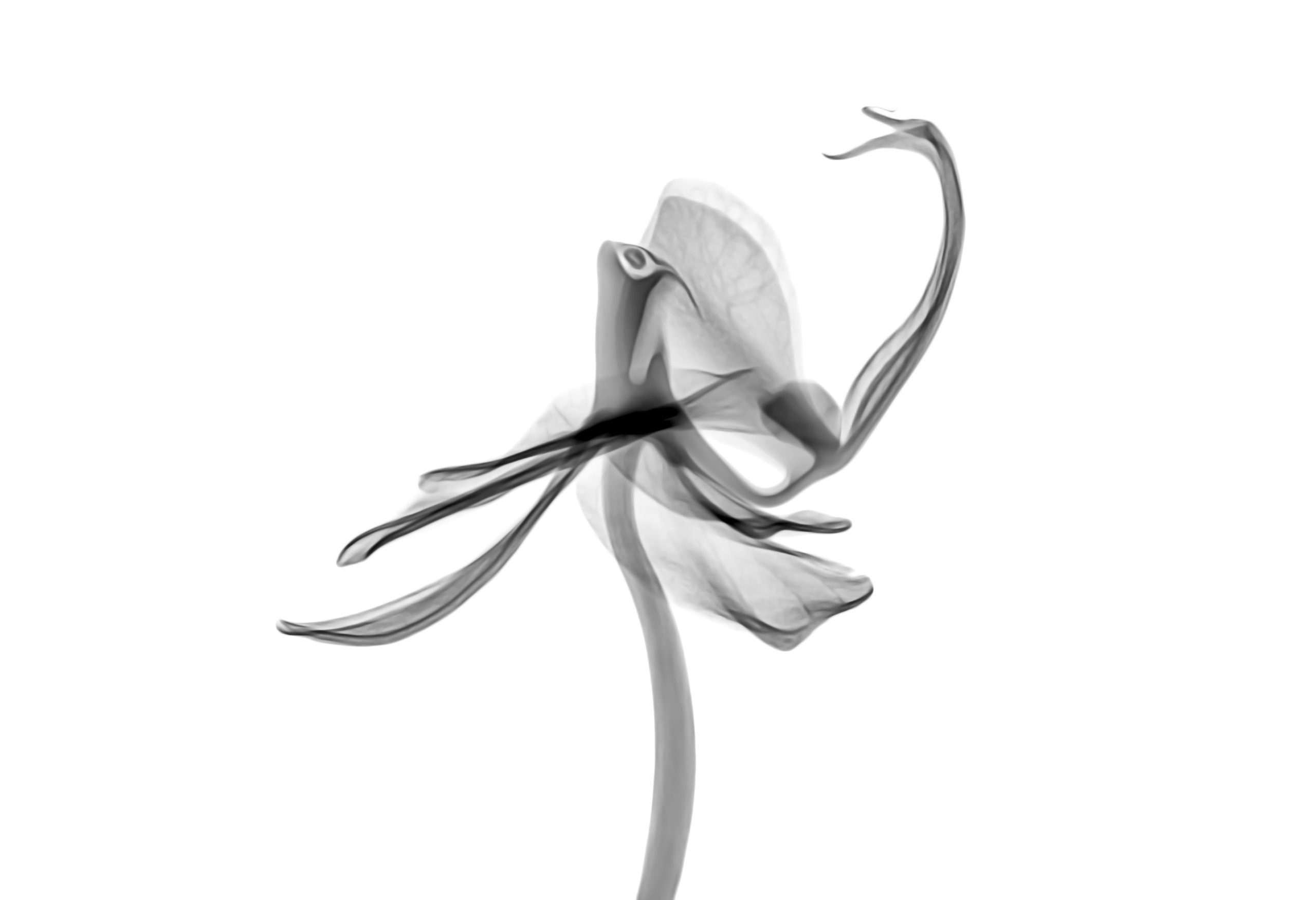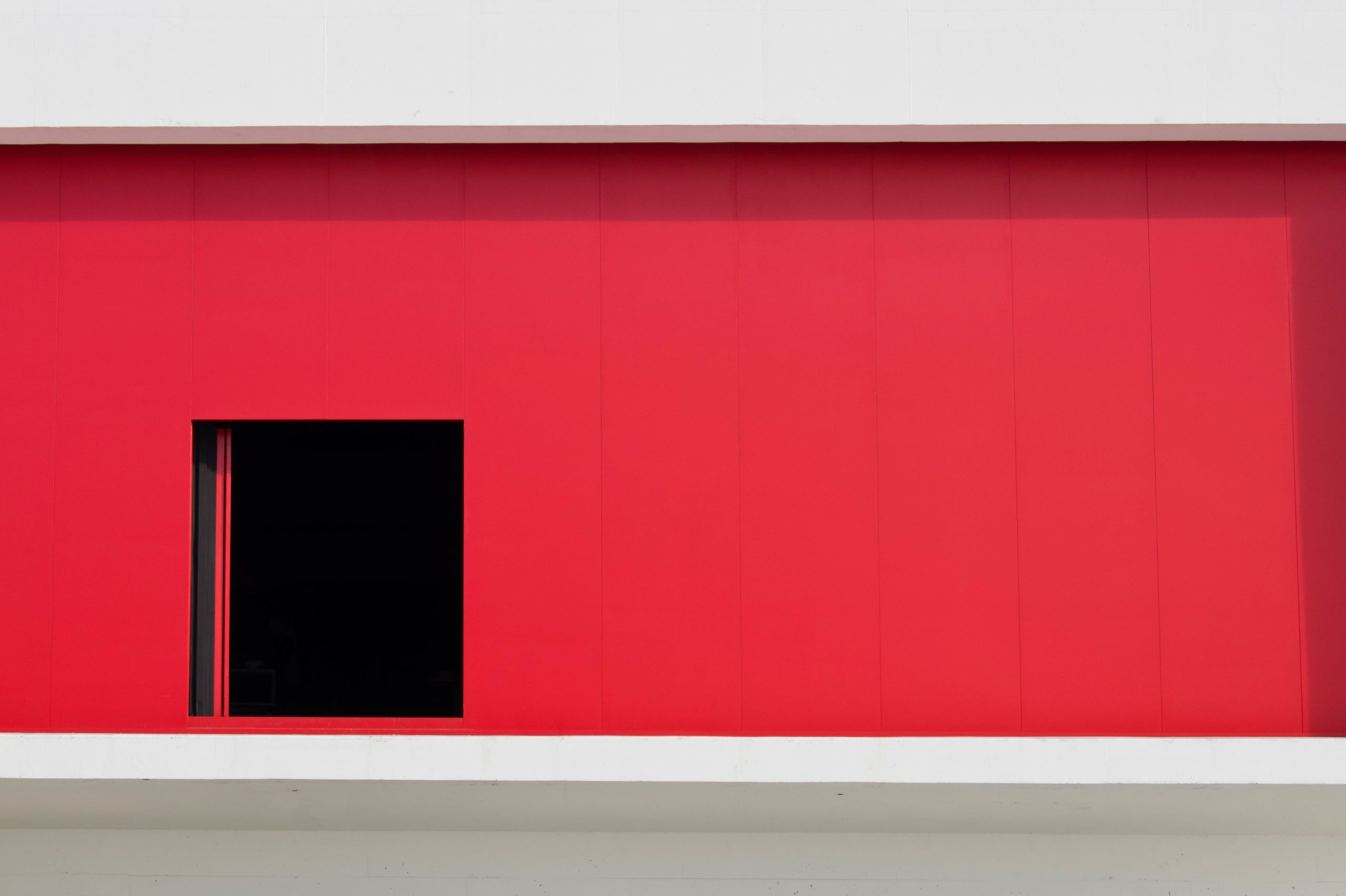 Operait Production
Coaching Life
The OperaIT Group is a the collision of over 100 years of collective experience, training and heartfelt leadership.  Lisa Lockland-Bell is a creative, holistic (Hippi) & Innovative Vocal Coach who swiped right seven years ago to meet her  handsome single dad and nerdi techi...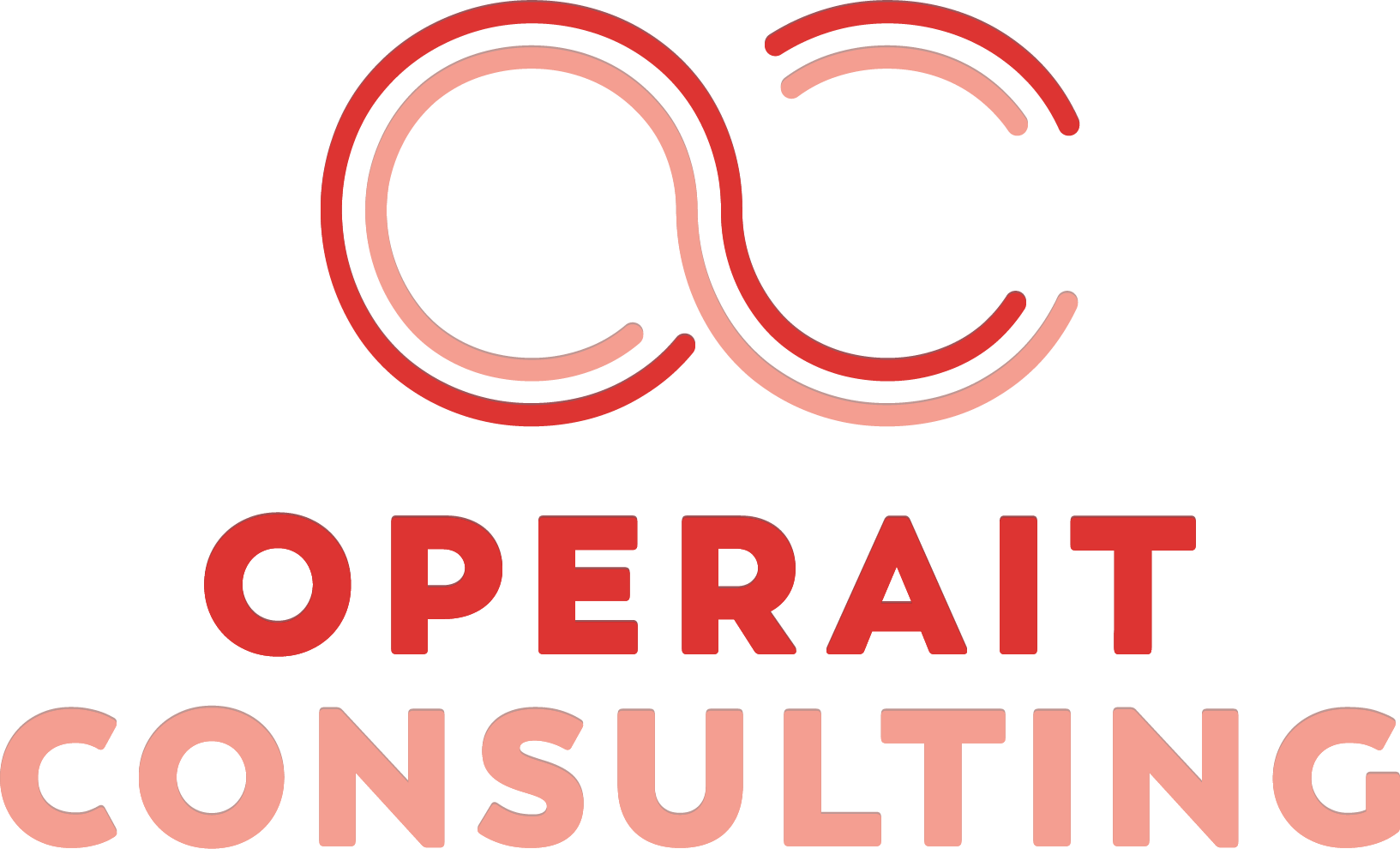 COACHING CONSULTING TRAINING
With thousands of hours training, building business and coaching, Stewart and Lisa have a unique perspective on what it takes to succeed.  This is a rare opportunity to work with a functioning Power Couple.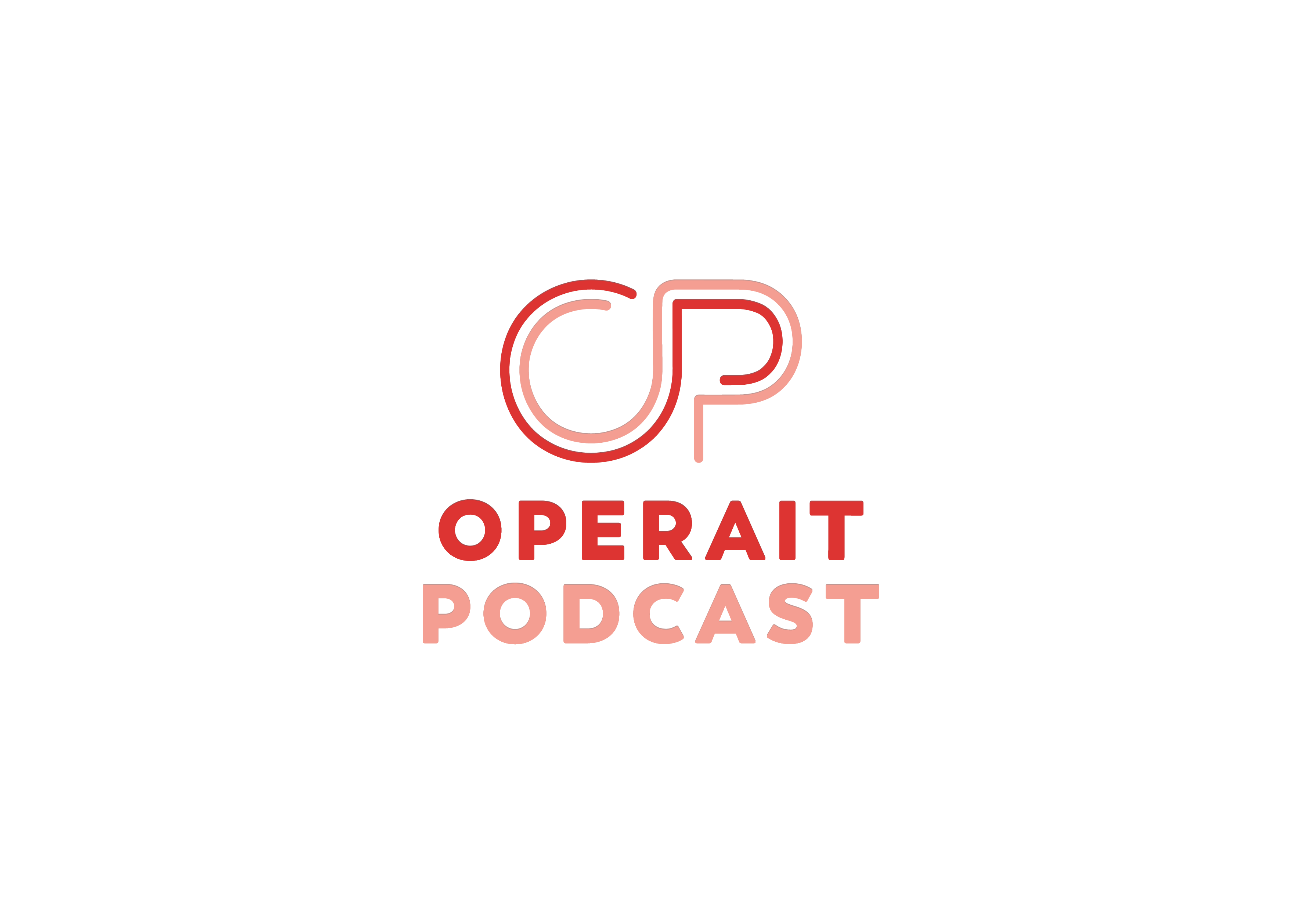 OPERAIT PODCAST
How we live, grow and coach ourselves and those around us.  This is your chance to connect with us on a more intimate level and find out exactly how we OperaIT.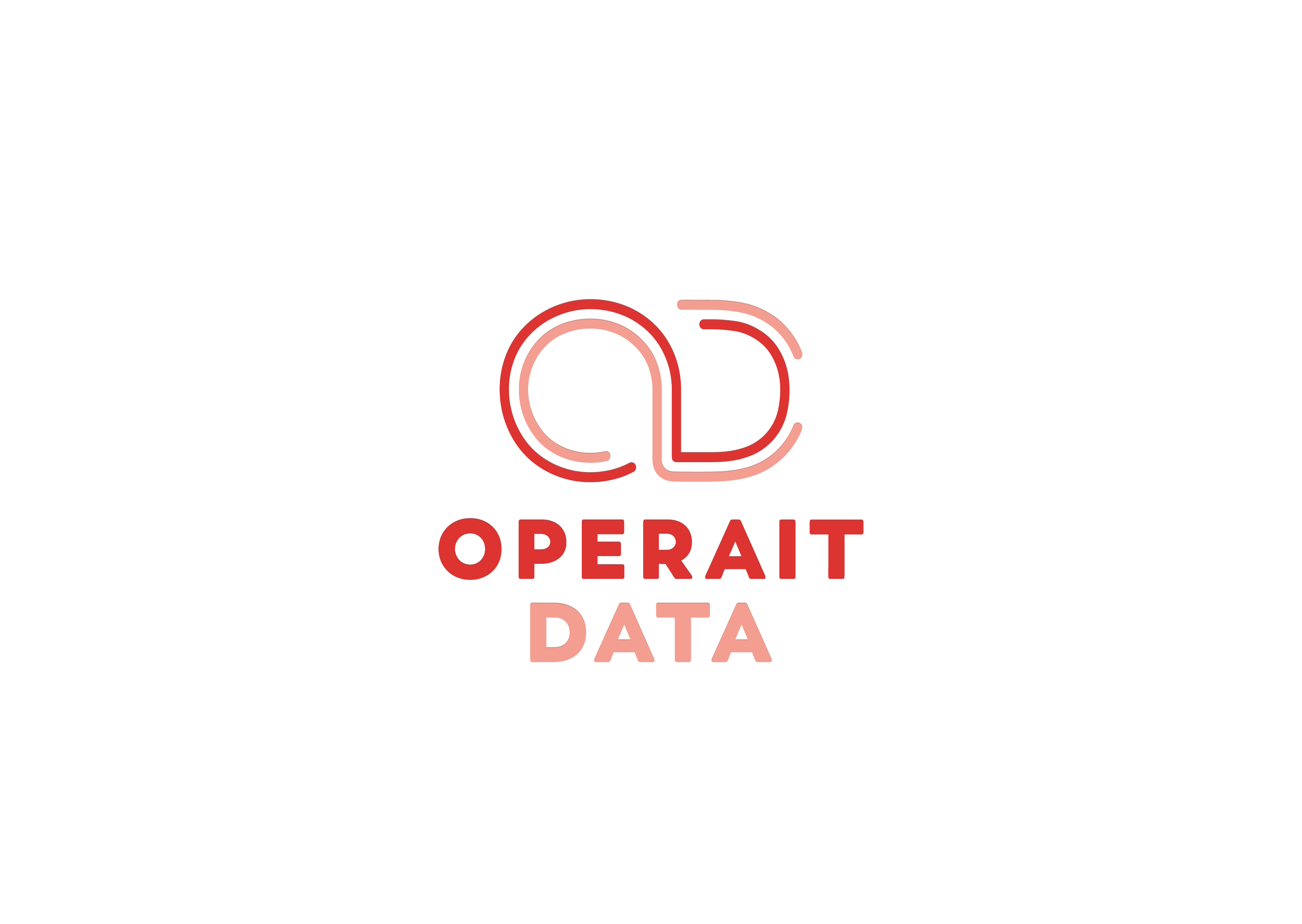 DATA SERVICES
For over 20 years, we've been designing and implementing Data Services around the globe. From medical to financial, if there's data to be captured, we're here to help.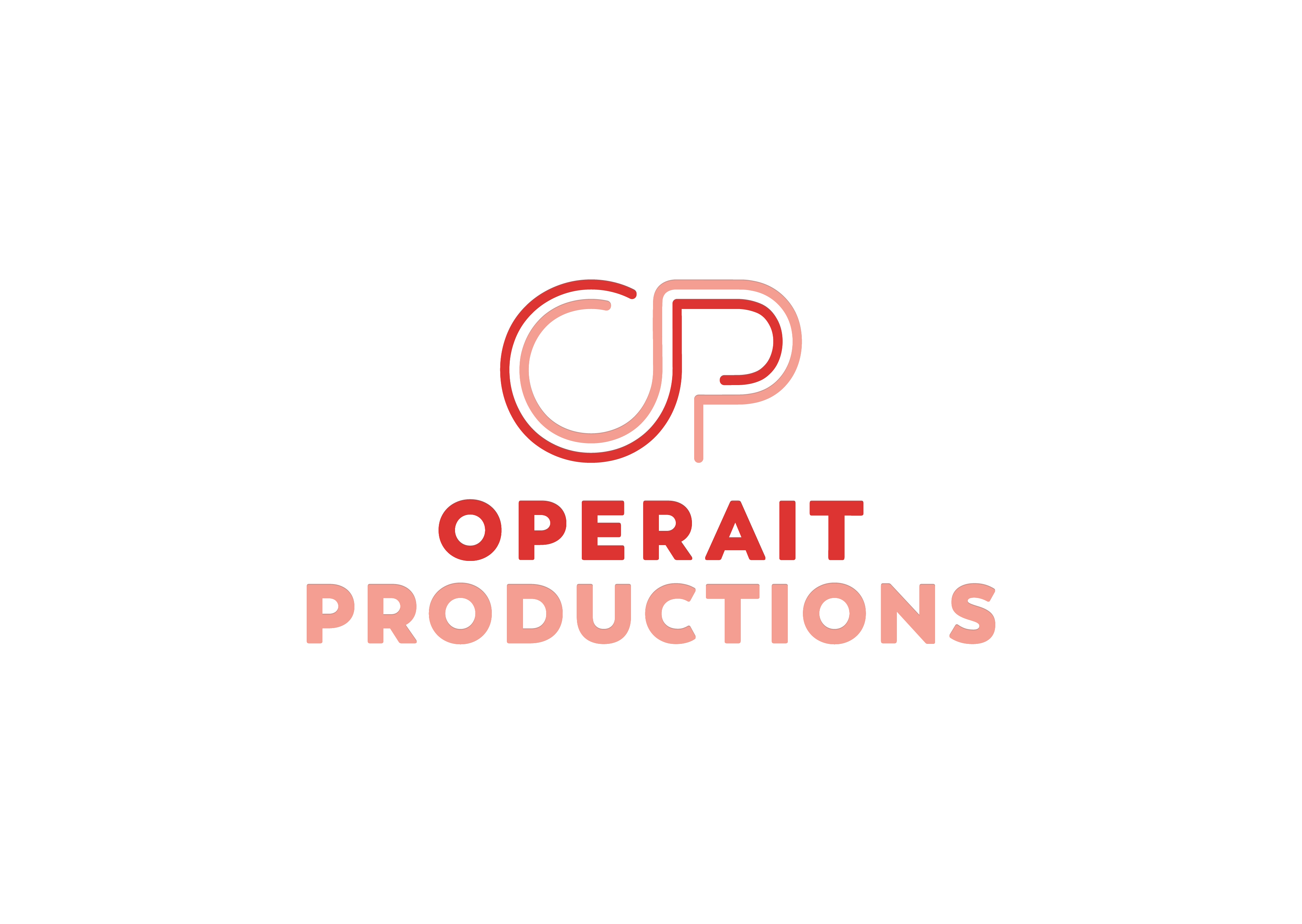 COACHING LIFE
Australia's #1 Coaching Magazine, Coaching Life is published quarterly. Promoting the best in coaching across sport, business, life and specialty.